The British Hanoverian Horse Society (BHHS) is a full daughter society of the Verband Hannoverscher Warmblutzüchter (Hanoverian Warmblood Breeders' Association) in Germany. The impressive record of Hanoverian horses internationally underlines the importance of the relationship between a sound breeding programme and the highest level of achievement in sport.
The BHHS is run by a Committee, all of which are volunteers.
The Committee consists of a Chairman, Vice Chair, Treasurer, Judges, Test Rider and speclalists in areas such as Young Breeders, Mares, Sports, Social Medial & Event organisation.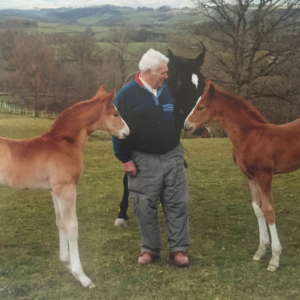 Ted Green
Honorary President of the BHHS
hanoverian-gb.org.uk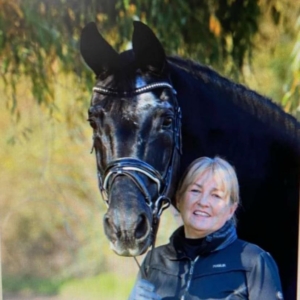 Katy Holder-Vale
Chair & International Judge
hanoverian-gb.org.uk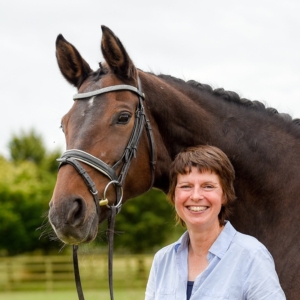 Judith Davis
Vice Chair & BHHS Judge
hanoverian-gb.org.uk
Nicole Nelson
BHHS Judge
hanoverian-gb.org.uk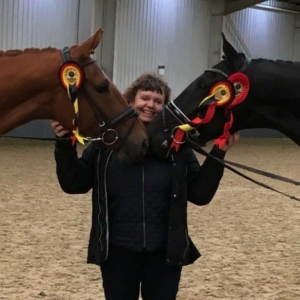 Sandy Senior
Secretary & Treasurer
hanoverian-gb.org.uk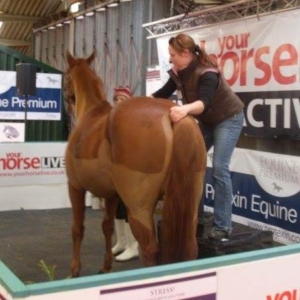 Alison Ramseier
Director
hanoverian-gb.org.uk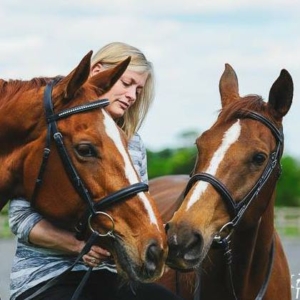 Sandra Tinker
Director
hanoverian-gb.org.uk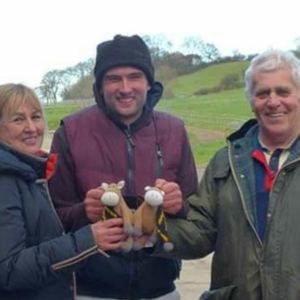 James Coombs-Gyde
Test Rider
hanoverian-gb.org.uk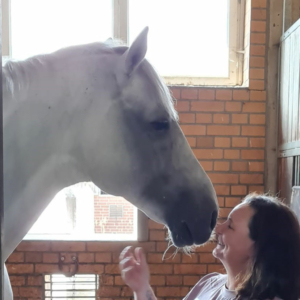 Andrea Kane
Commitee Member
hanoverian-gb.org.uk
Kate Eaton
Studbook Manager
hanoverian-gb.org.uk